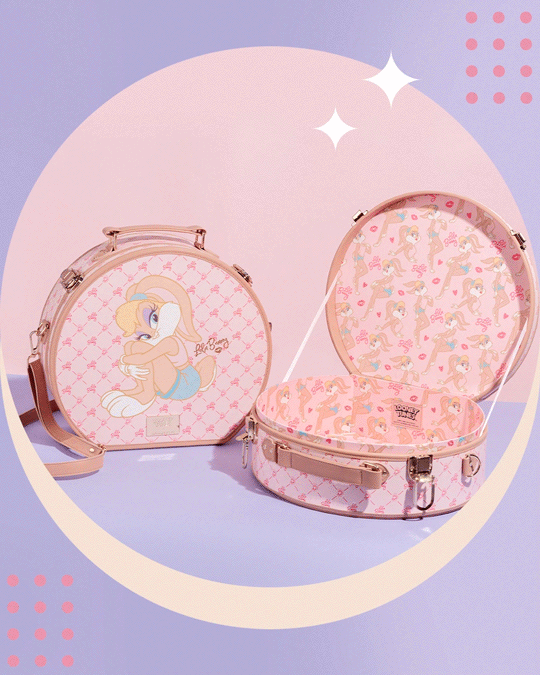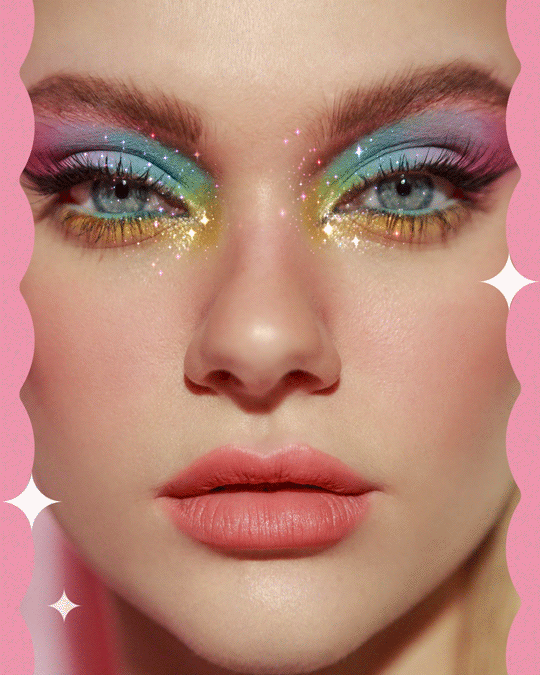 WB Style (Warner Bros)
Graphic Design, Social Media
As a designer at ThinkJam, I was assigned with creating a carousel for WBStyle Instagram page (https://www.instagram.com/wbstyle) to advertise the newly released makeup collection by Idol Beauty (https://www.idolbeauty.com.mx/). It is a collaboration between the iconic Looney Tunes characters and the K-Beauty inspired makeup brand.
I was inspired by the colours of the packaging of the collection to create elements that would connect the images in a fun carousel. Although instagram's carousels are no longer seamless, I thought it would still be a more cohesive experience for the images to connect in a seamless way. I encorporated animated elements to create more fuildity to the design.
Resulting post: https://www.instagram.com/p/Cf4Q9d9l2Zz/
All images belong to © Warner Brothers and Idol Beauty.