Funky logo made using XPLOR font.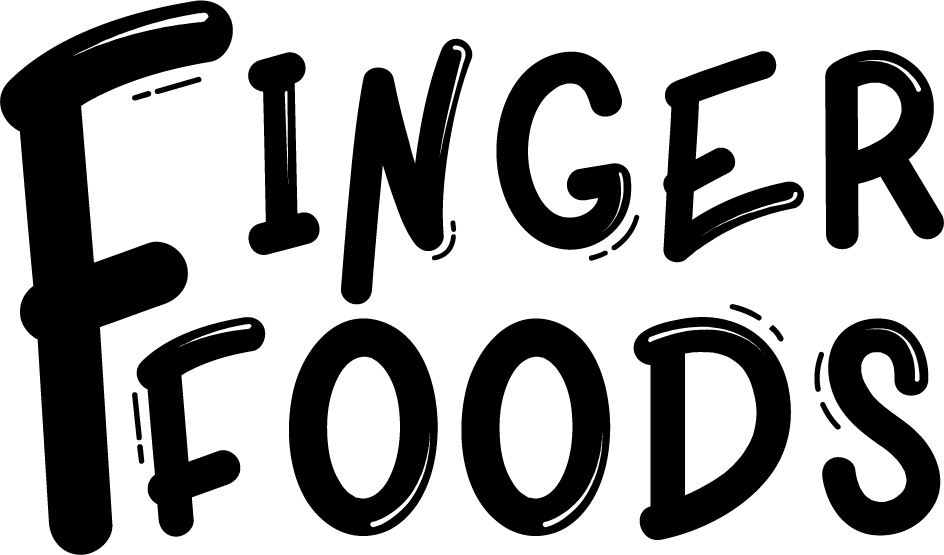 Primitive sketches of a snack for vampires that is made out of humans.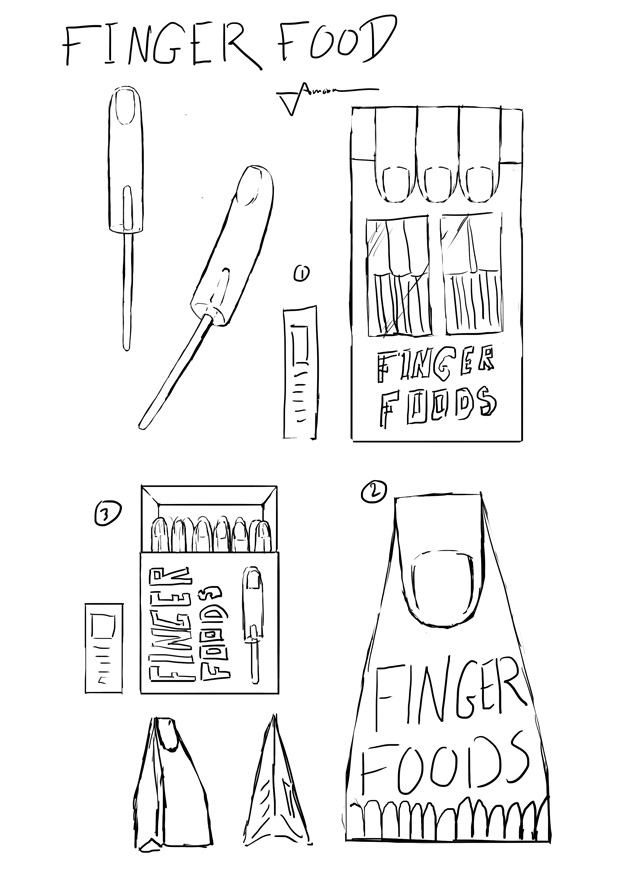 Snack design. Made to look and taste like human fingers.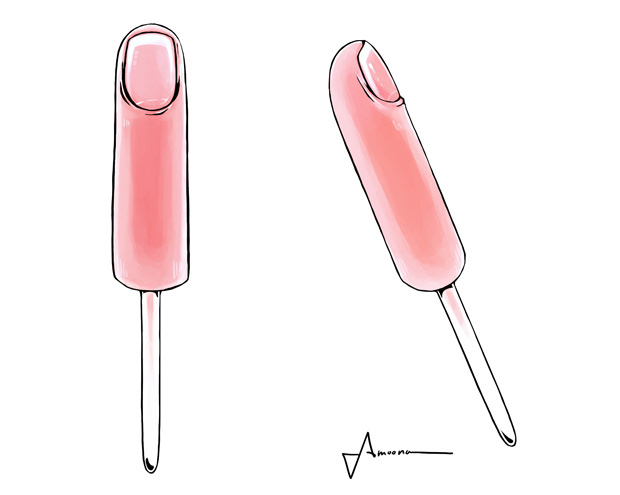 Design of a vampire girl as an advertising character.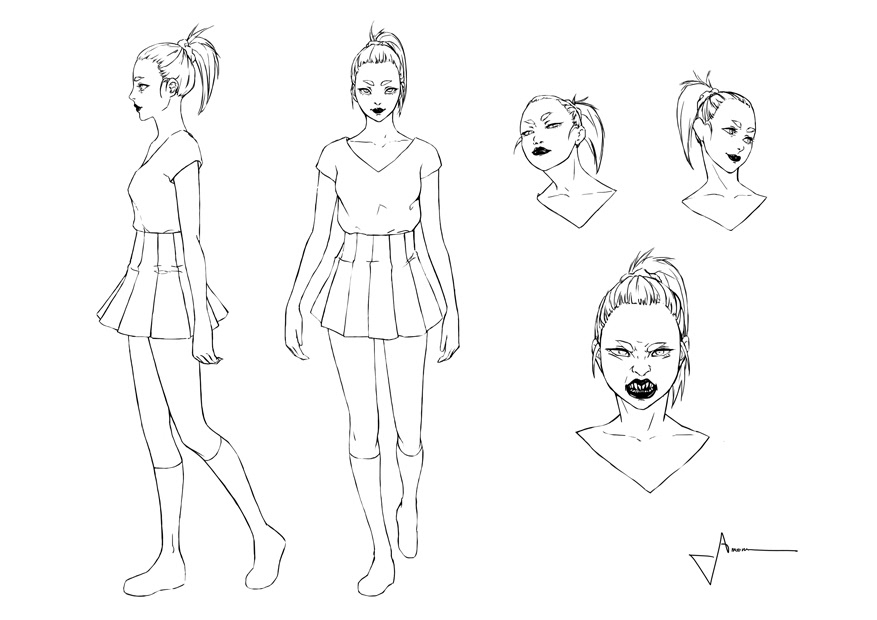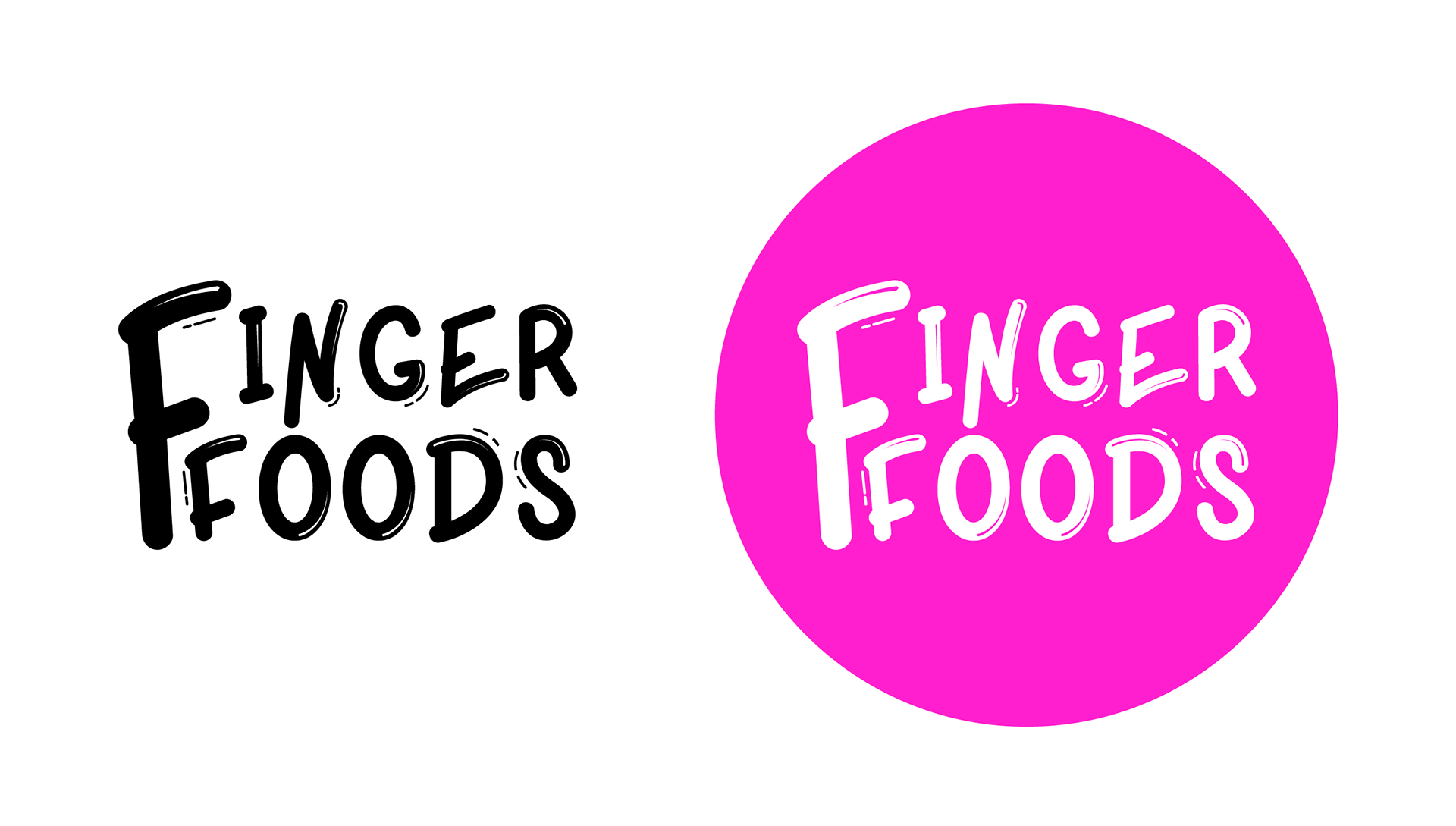 Seamless pattern of finger snack.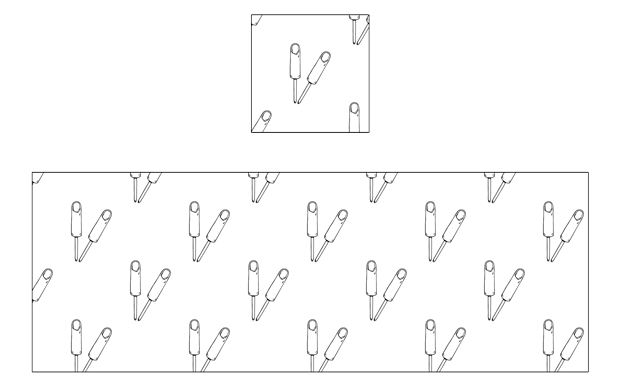 Some branding stationary for fingerfoods.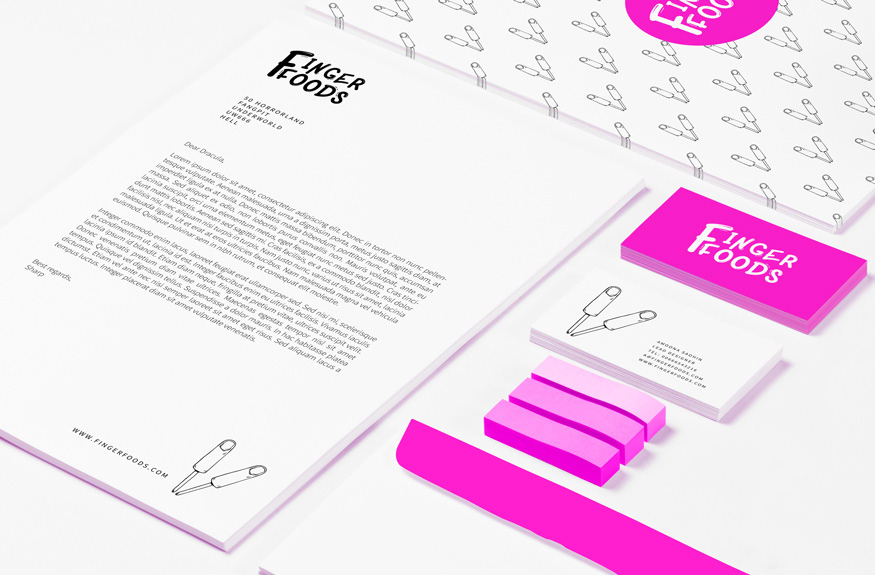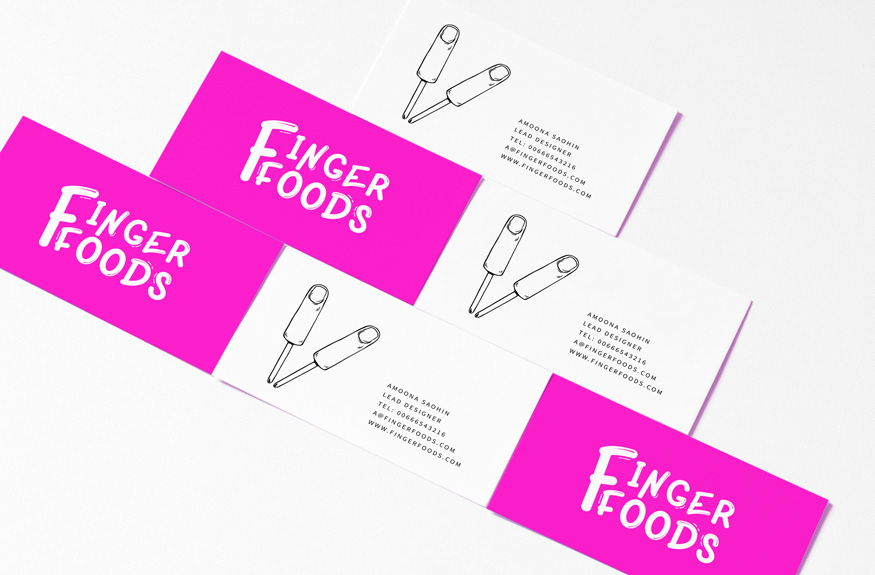 Packaging design for the fingerfoods.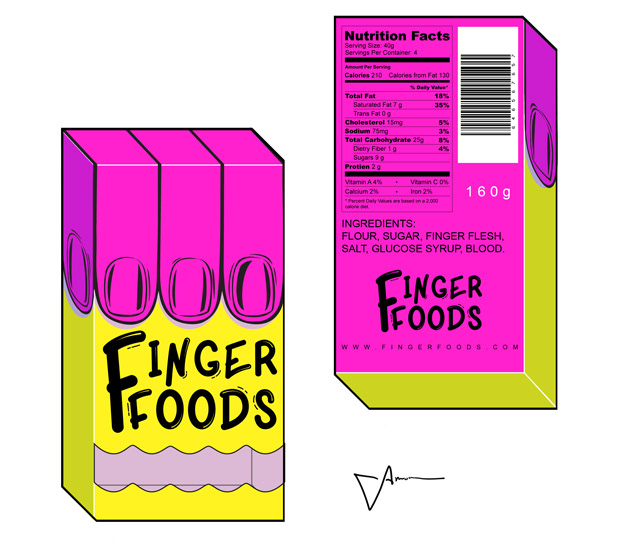 Promotion ad for fingerfoods snack.